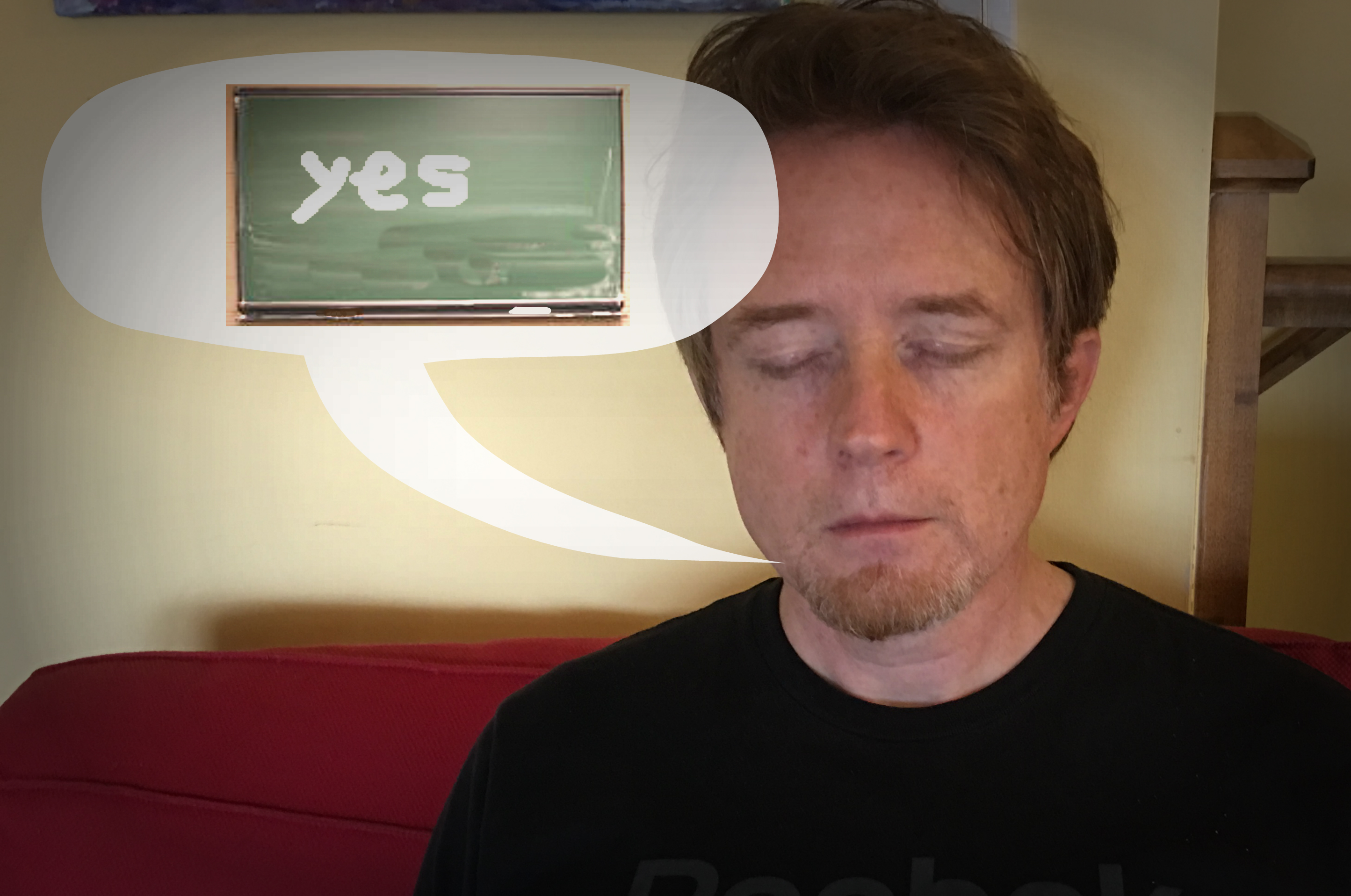 The Higher Self Method
The Higher Self Method
This is a special method that creates great results. With the help of your Higher Self, you will be able to discover deep lying blockages in your mind, that are stopping you from achieving your goals in life.
What is a Higher Self? 
Your Higher Self is the highest authority of your subconscious mind. It is like a higher intelligence that everyone has. There are different methods to connect to your Higher Self, like the method here, Past Life Regression, or meditation.
The Higher Self Method is a way to communicate with your Higher Self in a very simple way.
Here are some examples of the kinds of things you can succeed at:
loosing weight
releasing anger
being more confident
letting go of fear
more financial success
releasing blockages in relationships
understanding the reasons for your problems
and so much more
It is very effective for any theme you need to work on.
How does it work?
. First we will talk about your problem, and you will need to formulate your goal.
. Then you will get comfortable in a chair, or lie down
. You will close your eyes, and imagine a TV screen, or a White board, or somthing similar.
. Then I will connect to your Higher Self, and the work can begin.
. You only need to concentrate on the imaginary board or screen.
How long does it take?
between 1 -1 1/2 hour including preparation
Cost: 99 CAD