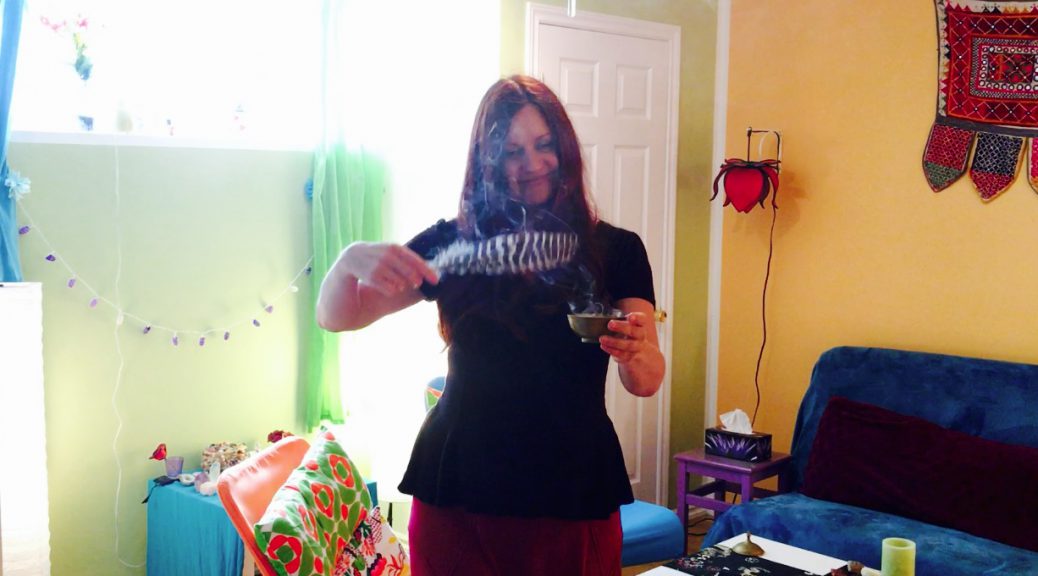 House Cleansing and Blessing Calgary
House Cleansing and Blessing Calgary
Do you feel stuck in your life, relationship, or business?
Maybe this sacred art of clearing energy and blessing your home or business is something for you?
When do you want to do a spiritual cleansing in your living space?
A spiritual cleansing is also very helpful for any living space. Here are some examples:
• after an argument
• after illness
• a new baby or family member
• before a new project
• after purchasing antiques
• after a divorce or break up
• to bring positive energy into your business
• to release "ghosts"
•and so much more
What is negative energy?
Negative energy is created, most of the time, through negative thoughts and emotions. Maybe you had a bad, stressful day, or you had an argument with your partner or your kids. All the thoughts, words and emotions of this moment will leave an energy that can be absorbed by your home, and by all of the objects found in there.
House/Office cleansing of negative energies and House Blessing in Calgary and surroundings:
including Introduction (around 30 minutes), creating an altar, detecting negative energy in the house, cleansing and blessing.
up to 1000 square feet CAD 200
up to 2000 square feet CAD 360
up to 4000 square feet CAD 620
up to 8000 square feet CAD 1100
If a followup is required after 21 days 100 CAD per 1000 square feet
Extra fee for travel coast over 40  minutes drive outside of Calgary CAD 30