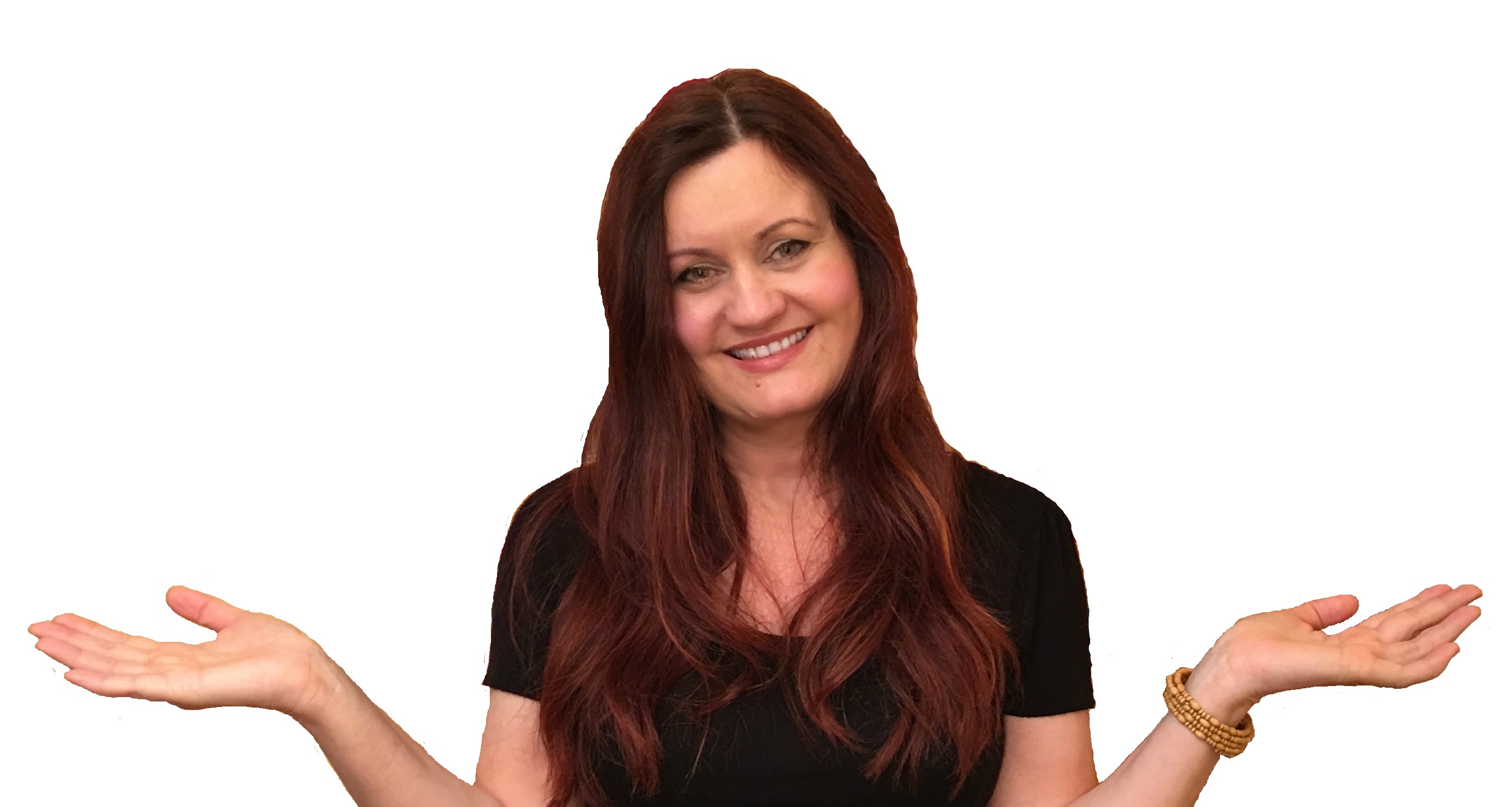 Beyond Reiki Calgary
Beyond Reiki Calgary
Reiki is the perfect place to start your spiritual journey. But the path you choose, if it is Reiki that is to light your way at the start, becomes brighter with every step.
"There is a world of Energy Healing Arts beyond Reiki!"
There are many benefits to other healing art methods and therapies that you might not know about. These days most people have heard about Reiki, but have you heard of the Higher Self Method? This amazing method can make your personal transformation, healing, and spiritual growth move at light-speed?
Or did you know that through a Past Life Regression you can deal with issues from your past, and present, which often leads to an emotional and spiritual catharsis?
Reiki is a great healing art, true, and very effective, but I see it as the stepping stone to something truly sublime that you will meet on your spiritual journey.
Please delve into this website and discover a meaningful world of mysterious and powerful healing arts, methods and therapies to help you find your true essence, and to bring about a positive change in your life.
If you visit my other website www.gatelight.com you will find even more energy healing systems, just look at the side bar. And thanks so much for being here!

What do you think about Reiki, and going beyond it to higher levels of enlightenment? We would love it if you would leave a comment, or ask a question!