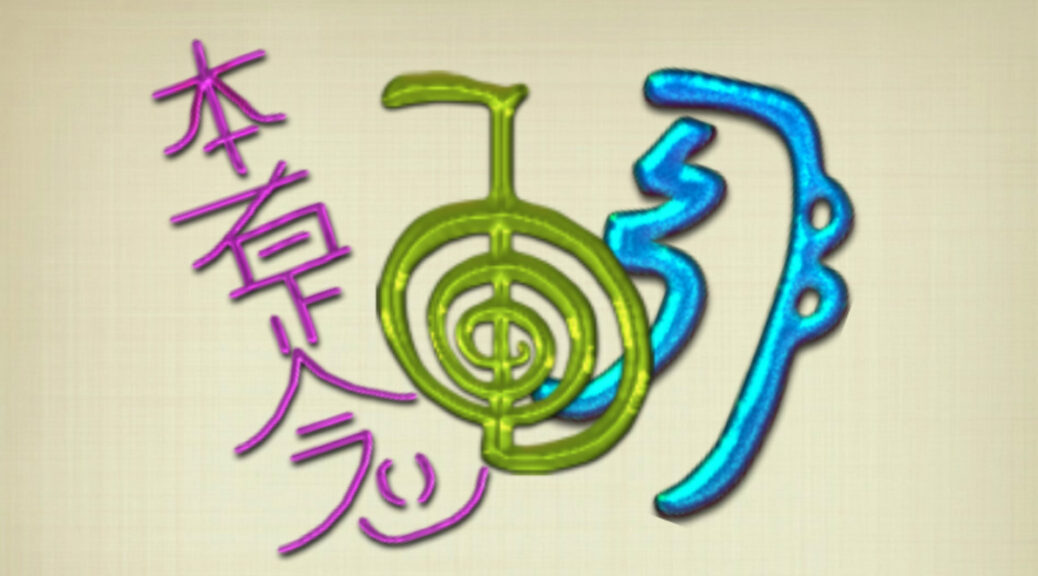 Reiki Level 2
Reiki Level 2
Reiki Level 2 course in Calgary
Are YOU Thinking About moving on  with Reiki Level 2?
This Degree or Level is the next exciting step in learning to use Reiki. It is like a new beginning with new possibilities. It is the level where you are taught three symbols and their Mantras. These symbols are the Power Symbol, the Distance Symbol, and the Emotional/Mental Symbol. These symbols are the keys that give you access to more ways of healing. With the use of these symbols, Reiki healing will become more practical and beneficial. So learn Reiki level 2 now!
NOTE: We are  not able to do face to face classes at the moment.