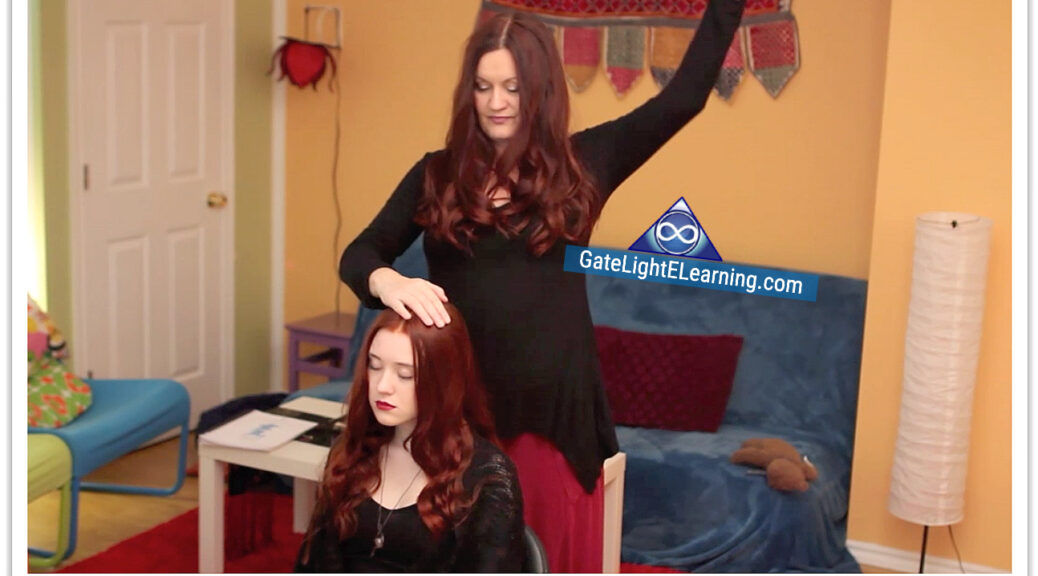 Reiki Master and Teacher
Reiki Master and Teacher
Reiki Master and Teacher courses in Calgary
Reiki will be a wonderful tool for your spiritual journey. But becoming a Reiki Master is not the end of the journey. Hence, it's only the beginning of your own personal and spiritual development. Being a Reiki Master is a step further into your own self-discovery and development.  Reiki Master Teacher training online is the place to start. If someone wants to become a Reiki Master, this normally indicates that this person has a great love for Reiki. It may feel like an inner calling.
Important: you must have a certificate for Reiki Level 1 and 2 before you can start this level.
NOTE:
We are  not able to do face to face classes at the moment. 
Another option is to take the full online course with distance attunements.
Visit our website: GateLightELearning.com