Reiki Master and Teacher
Reiki Master and Teacher
Reiki Master and Teacher courses in Calgary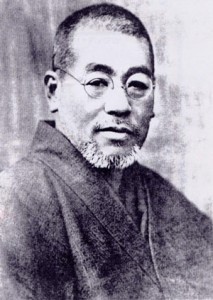 Master and Teacher Reiki courses Calgary – with certification:
Learn at home to prepare yourself for this course, and come to the Reiki Master and Teacher course in Calgary, McKenzie Towne.
The first part you can learn at home through our video online course:
You will be introduced to the Master-Symbol and how to use it
You will get the master symbol attunements
Master Symbol Meditation
You will learn about the Shadow Self
Click here to find out about the Reiki Master and Teacher  online course
The second part is in Calgary, McKenzie Towne
You will be introduced to how to give attunements for each level
You will give me a master attunement
You will get a certificate,
and your Master Lineage:
Usui – Hayashi – Takata – Furumoto – Postatny – Theis – D.Wernsdorfer – Norbert Kuhl – Daniela Hills – YOUR NAME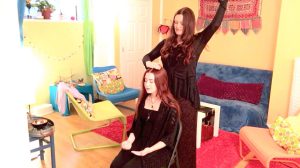 your investment, if you learned level 1 and 2 with me – all together is 329 CAN
your investment if you had another teacher before – all together is 399 CAN (we need a bit more time to go through all of what you learned in level 1 and 2 to make sure nothing is missing)
Duration varies (around 1- 2 days)
Extra: you will get all the manuals from GateLight.com as pdf-file  to use them for your courses.
You can also attend free of charge as a guest student at my seminar, if you need to refresh your knowledge
"Reiki courses in Calgary are not all created equal. The courses you will take with Daniela are all about your spiritual growth!" Michael
Reiki is best learned in smaller groups, as it will take time to properly train and initiate each student into the Reiki energy. There are more than just one attunement, and big classes sometimes tend to leave some attunements out, or attune everyone at once. This will not happen is this Reiki course! You will get the care and attention you need to become a great master and teacher.
Please leave a comment or question: