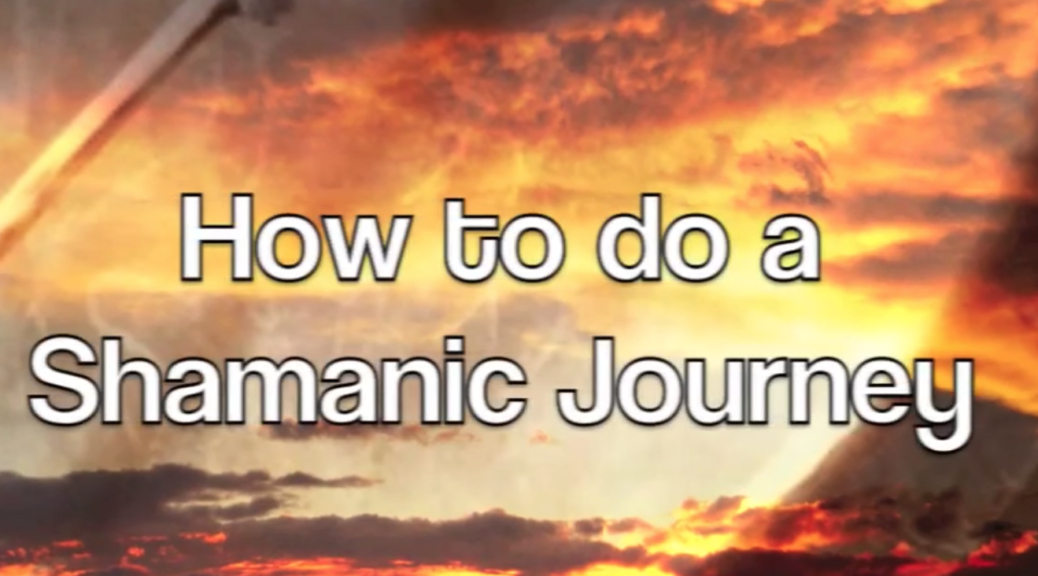 Shamanic Healing Online Courses
Shamanic Healing Online Courses
What is a Shamanic Journey?
A Shamanic Journey is a spiritual practice, and it is a way of exploring the spiritual realms, and making contact with spirits, spirit animals, power animals, lost souls, angels, ancestors, elders, or departed shamans.
It is a way of finding out more about yourself, or finding information, healing, wisdom, knowledge, and guidance with one's personal life.


So why should you do a Shamanic Journey?
There are many reasons to do a Shamanic Journey.
If you feel drawn to Shamanism, and if you want to find out more about yourself, or finding answers to questions, then a shamanic journey will be very helpful.  Maybe you already tried to do this through a meditation, but it didn't really work out for you.
Well, shamanic journeying is similar to a meditation.  A shamanic Journey will help to improve your meditation skills, and you will learn to see in the dark, which means, to see with your inner eye, or third eye.So don't worry that you need to pack your suitcase to go on a shamanic Journey 🙂
Check out my website for e-learning courses! GateLightELearning.com