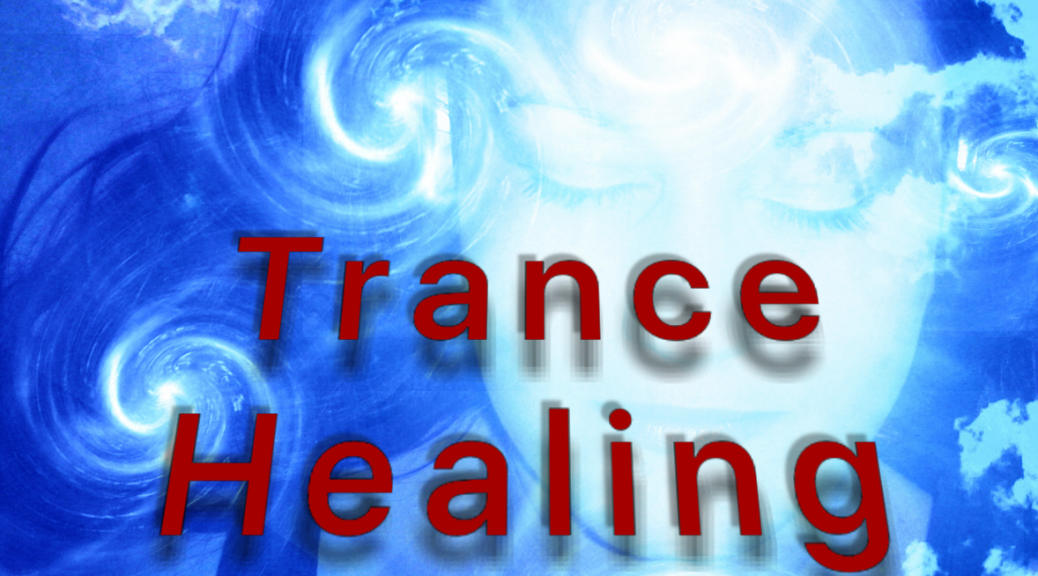 Trance Healing Online Course
Trance Healing Online Course
What is Trance Healing?
Trance Healing is a very powerful method of spiritual healing, because the healing energy comes directly from Spirit.
Trance Healing is a form of Mediumship.
Mediumship is the ability to connect to the spirit world, like Spirit Guides, Helpers, Ascended Masters and Angels. A Medium is the "Middleman" between a person, and the spirit world.
I love this special form of Mediumship! Trance Healing isn't just a spiritual healing method that you can use for yourself and others, it's also an important part of developing your Mediumship skills!
Check out my Certified Trance Healing Course, maybe it's something for you. Click here
See you on the other side.
Daniela
Don't forget to tell your friends about this course! It would mean the world to me 🙂