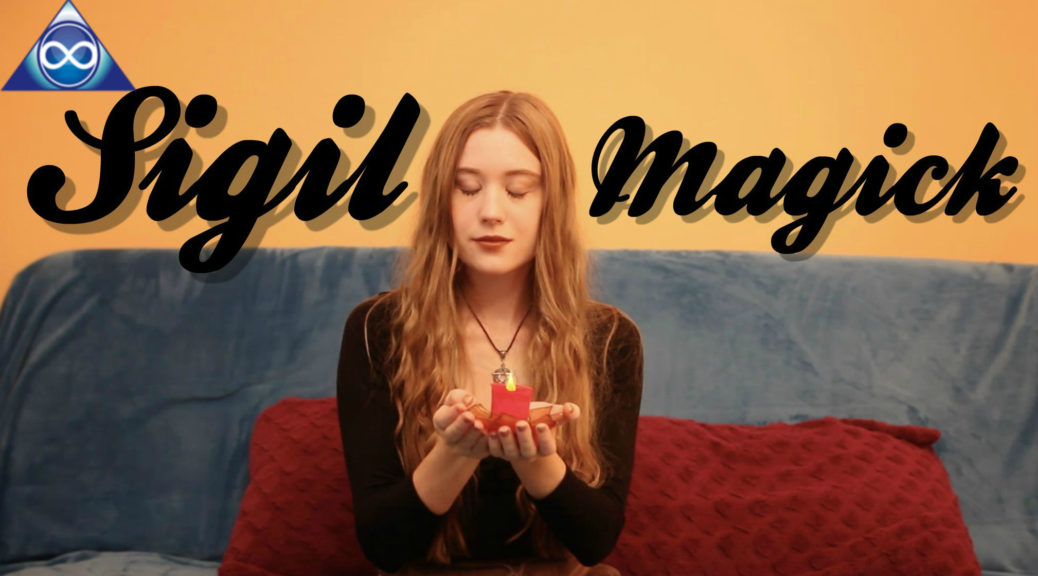 Sigil Magick – An Ancient Way Of Witchcraft Online Course!
Sigil Magick!
Click Now: to get our Sigil Magick Online Course Now!
Do You love Magick and Witchcraft? Then be excited about our online course "Sigil Magick"
Get it Now!
This is our special course in learning a really powerful method of witchcraft.
We have used this quite often to help us manifest our goals and wishes.
This magical method is called Sigil Magick and it is a very old ritual, often used in the middle ages.
The word Sigil comes from the Latin language which means Picture or Seal.
In Sigil Magick a Sigil can me made out of letters that are formed together to make a painted or inscribed symbol.
This Symbol, or Sigil, will be charged with energy to create magical power.
When we say Magick, we don't mean something you would see in a fairy tale. For us it means a practical tool to put out the energy to reach your goal.
We all know that the written word is the first manifestation. And this is what Sigil Magick is all about. You still need to take action and you need to be open for opportunities.
Hi my name is Lina and I grew up around witchcraft my whole life. My mom, Daniela, would take me to witch circles back when we lived in Germany. Practicing witchcraft is for me just a normal part of my life.
Hi my name is Daniela, and I have practiced Sigil Magick for a long time, and I love it, because it is so simple. You may know me from my other courses, such as Shamanic Journeying, Soul Retrieval, Trance Healing, and so on.
We will be guiding you through this fun little course and you will get a magical tool that can help you manifest your wishes.
You will learn the basic method of how to create a Sigil, and we will show you how to include Sigil Magick in a magical ritual.
This course is for everyone who likes or practices witchcraft.
You don't need to have any experiences with witchcraft to start this.
The only thing you need to know is what you want to manifest in your life.
Click: to get our Sigil Magick Online Course Now!
See you in our circle.
And So It Be