How Is This New Age Course In Calgary Keeping It Simple?
How Is This New Age Course In Calgary Keeping It Simple?
The Buddhist's say that: "life is simple, we just make it complicated." The great designers say: "simplicity is the ultimate form of sophistication." Both statements are true. Bauhaus designers of old once said that it is harder to design the perfect chair, than to paint the Sistine Chapel. This new age course in Calgary by the Guru Daniela Hills, 'How To Do A Spiritual Cleansing' follows these philosophies well…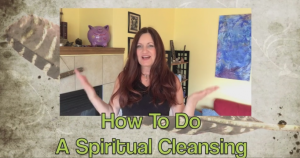 She does not over complicate the subject, and her videos are short and sweet. But after taking this New Age course, you will have a complete intermediate knowledge of how to create a Sacred Space in your home or workplace. Bringing positive energy into your environment, and cleansing yourself of negative energy is often enough to bring about the change you will need to make life better.
It can be the starting point for healing, or business success, or success in relationships.
It might help you sell your house, or make your office more productive. Negative energy can be a result of arguments, bad thoughts, illness, and more. And it will create blockages that can seriously disrupt your living and work space, which normally should feel comfortable and clam.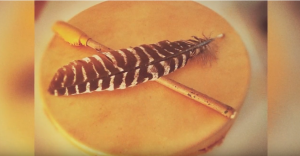 Learning how to cleanse yourself and your environment is essential, and learning it in the simplest way possible is a huge benefit to your time, and anxiety.
There are a lot of online courses out there. Sometimes they are way too complicated, with long-winded videos, which give you info over hours that can be said in a few short paragraphs. In today's hectic online world, where people like to get info fast, Daniela's New Age course in Calagry is perfect for learning in bite sized amounts. The last thing she wants to do with this course is create stress and anxiety and negative energy, when her goal is to free you from this!
Keep it simple, and have fun learning, this is what she loves to create in her online spiritual courses.