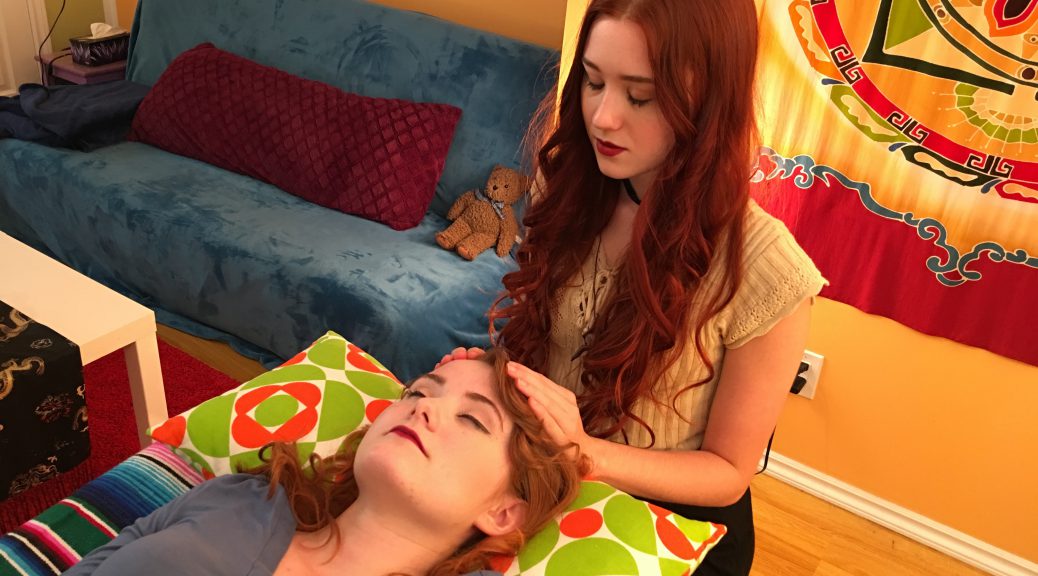 Online Reiki Class Anytime Anywhere
Online Reiki Class Anytime Anywhere
Daniela is my guru, and she offers the best, personal Reiki courses is Calgary. But she also offers the best online Reiki class you will find anywhere too. Students have given her high praise for her online Reiki classes.
Here's one from Darlene. She Gives Daniela's Reiki Master and Teacher online course 5 stars:
Another amazing course!
Darlene, 2 months ago
"Another amazing course taught by two loving and knowledgeable women. These ladies believe in what they are doing, and are there to help you whenever needed."
Online Reiki Class 1, 2, 3!
Daniela offers all the online Reiki you might want. She has Reiki level one and two, and Reiki Master and Teacher online courses too. Her classes are simple to follow, and everything is covered through excellent video orientation.
Online learning is new for many people, but it makes so much sense!
Learning online means you can save the most precious thing of all: time! Learn at your own speed from anywhere you want. And still get the highest quality distance attunements available from Daniela and Lina. The best thing is that you will be part of their traditional Usui lineage.
Just a note:
if you want to get the Master attunements, you must already have the first and second Reiki Level completed, including the attunements. Also wait at least 21 days after your Reiki level 2 attunements. Practice a lot, and listen to your heart to know if it is the right time for you to move on.
I use Reiki in my daily life for when I have an upset stomach or some pain
It works wonders for me. My point is that learning it myself was the best way to go, because I can give it to myself anytime I need it, and not worry about making an appointment with a Reiki practitioner. It save money too.
But Daniela offers more than just an online Reiki class. At www.gatelightelearning.com she has this powerful and amazing FREE e-mail course: How To Create The Karma You Love.
Try it out for FREE to see if Daniela is the right teacher for you: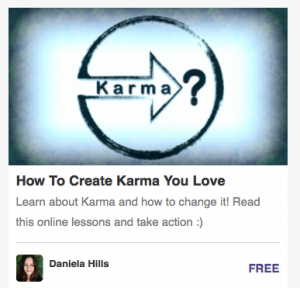 It's FREE!